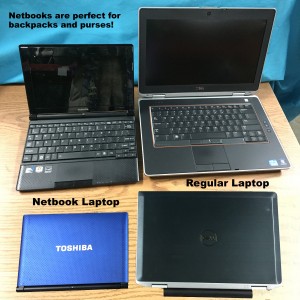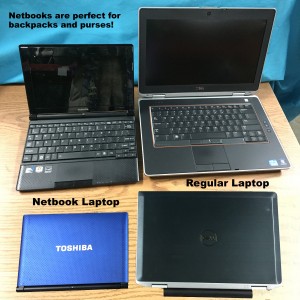 Comprenew's retail stores are excited to announce that they will be opening their doors at 8 am on November 27 for Black Friday deals. All proceeds generated from each store helps fund Comprenew's educational and workforce development programs for both adults and kids at risk.
Some of the Black Friday deals include:
Windows 7 netbook laptops starting at $75
17" flat screen monitors for only $15
Sony headphones for only $10
Desk top and laptop hard drives are all half off
Microsoft Office 2010 installed for free on the purchase of a desktop over $140 or laptop starting at $200
There will also be a large assortment of vintage gaming consoles and games, plus accessories and more.
(All inventories are on a first come first serve basis, limited to stock on hand, and vary by store.)
Shoppers are also encouraged to bring in their old electronics for recycling to make room for their new gifts. Comprenew accepts most anything with either a battery or cord for recycling.
Click Here for Retail Locations
About Comprenew
Comprenew is a nonprofit organization dedicated towards best practices and creating a better community. Their mission is to inspire communities to live and work in a sustainable manner. Comprenew holds the highest levels of certification in the United States for both electronics recycling and data security. They adhere to a strict zero-landfill, zero-export policy for all electronic waste. Currently, Comprenew has over 20 recycle drop-off locations throughout the state, including four refurbished electronic retail centers. Proceeds generated from Comprenew fund their community educational and workforce development programs for both adults and kids at risk.