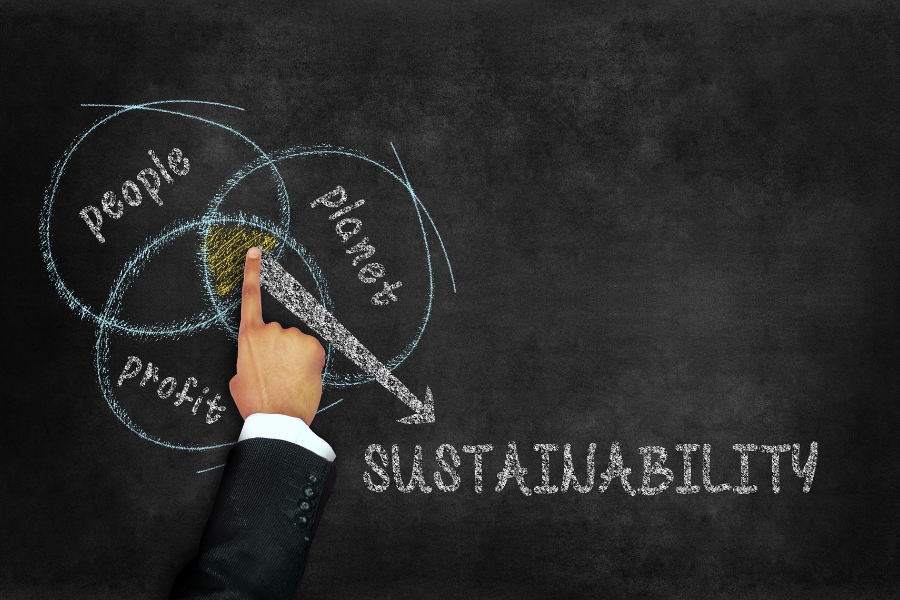 We're sure you know that recycling electronics is beneficial to the health of our planet…but did you know that it can also help you meet your business goals?
It's true. Partnering with Comprenew can help you meet your bottom line initiatives in three areas: people, profit, and planet. Here's how.
People: Your Corporate Social Responsibility Policy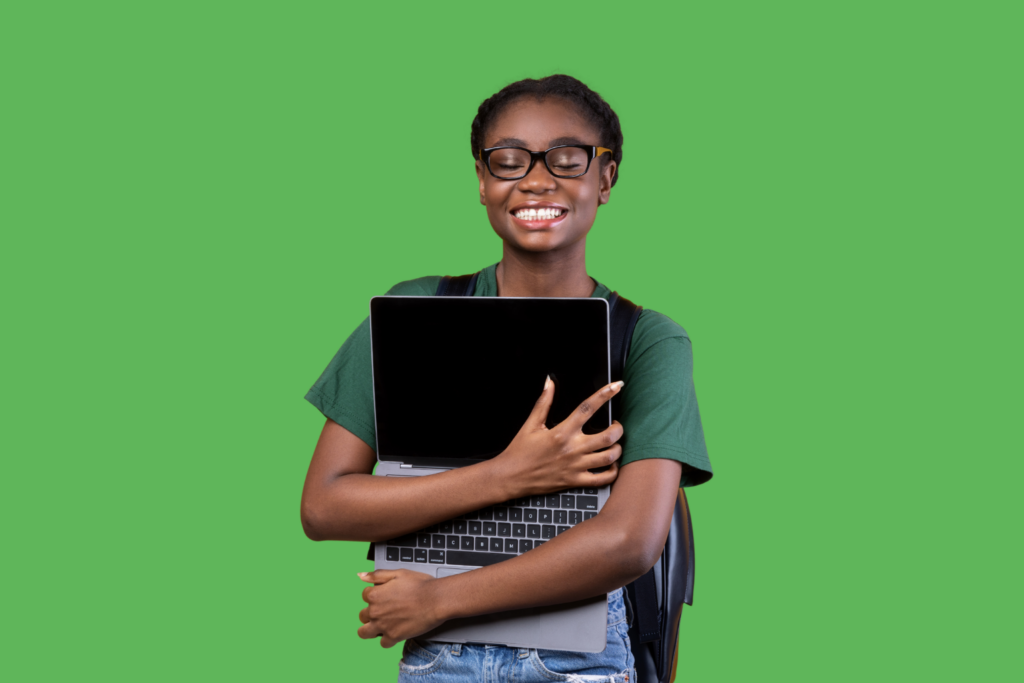 What steps is your business taking towards inclusion, diversity, equity, community support, health and safety, and improving labor standards? Comprenew can help you meet your corporate social responsibility goals in these areas.
In addition to our electronics recycling work, Comprenew is a nonprofit that serves our community by helping to bridge the digital divide. We do this by offering affordable technology through our retail stores as well as helping those in need through the Connect All Michigan Program, or CAMP.
Through CAMP, we help provide free and reduced-cost computers to low-income students and families. When the pandemic began, we were thrilled to provide computers to students who didn't have the technology they needed to participate in distance learning. And now, this program continues to help put low-income students and families on a more equal footing with their peers so they can continue to connect and learn.
If you are looking for ways to serve your community and meet your corporate social responsibility goals, here are a few ways you can get involved.
Profit: The Economic Value of Your Business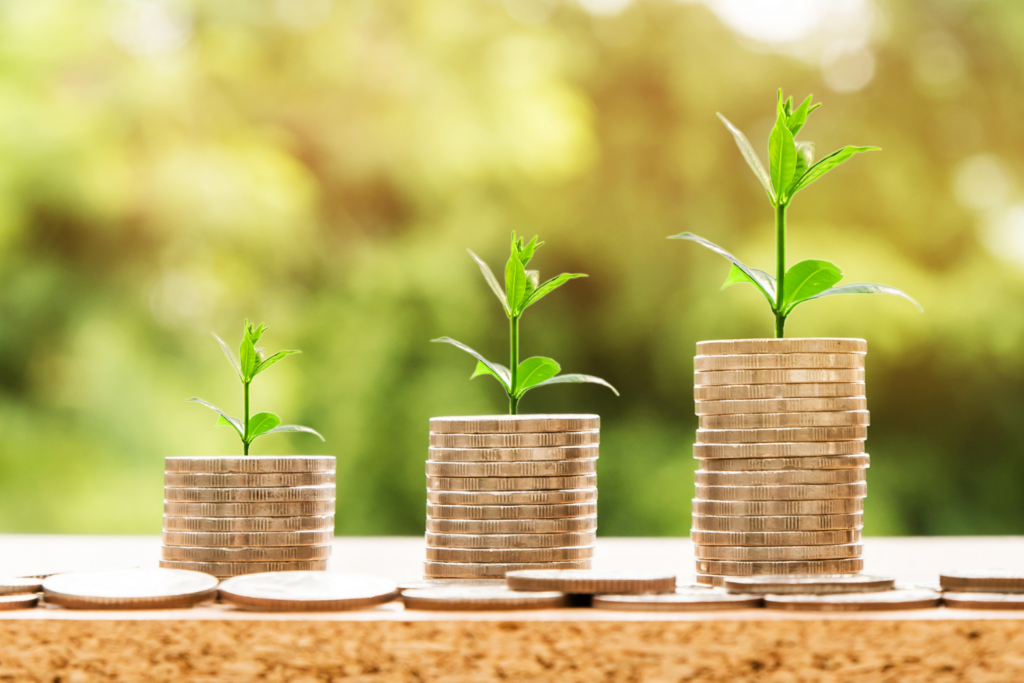 The economic value of your business is more than just having money in the bank (though that certainly doesn't hurt).
When determining the value of your business, it's important to also consider how you acquire profit, what kind of ROI you generate, how stable your business is, and what its long-term viability is. A partnership with Comprenew can boost your bottom line through secure and compliant IT asset disposition (ITAD) services.
No one wants to think that a data breach can happen to them, but unfortunately the number of data breaches that happen each year is on the rise. And a data breach can lead to brand reputation damage and revenue loss. Our ITAD services keep your business' data safe and help you remain compliant with the highest in data security standards.
And if you're looking to save money on computers, networking equipment, or other electronics for your business, we can help with that too. Contact us to learn more.
Planet: Your Environmental Stewardship Goals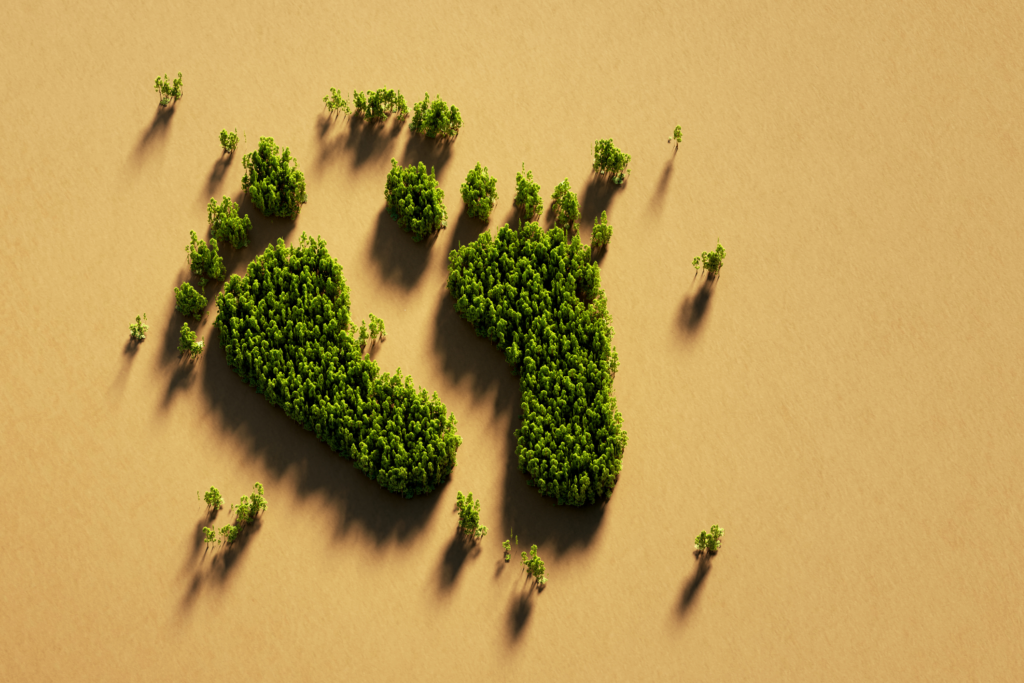 What is your business doing to reduce its carbon footprint, move towards zero emissions, leverage renewable energy, and support biodiversity? Whatever your environmental stewardship goals are, Comprenew can help you meet them in four ways:
Partnering With Comprenew Helps You Meet Your Goals and Boost Your Bottom Line
Whether you're looking to offer a greater contribution to your community, boost your company's ROI, or reduce your carbon footprint, a partnership with Comprenew can help you get there. Contact us to talk about the ways we can help you reach your bottom line initiatives this year.