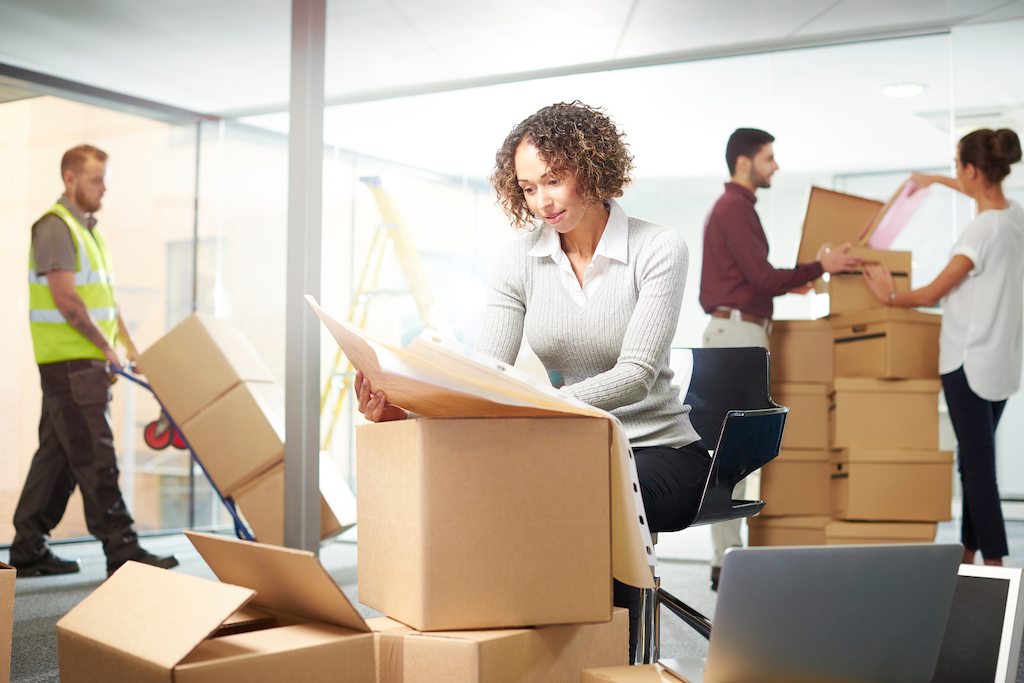 If you've decided to close or downsize your office location, you're definitely not alone. According to a survey taken in August 2021, 69% of U.S. businesses had permanently closed some or all of their offices since March 2020, and an additional 41% of businesses chose to downsize their office space.
The primary reason? A transition to remote or hybrid work. The same survey found that the top reason why businesses have permanently closed their office space over the past two years was because a majority of their employees wanted to work from home. Other businesses closed their office locations to save money or to protect employees' health (due to the COVID-19 pandemic).
Regardless of why you're closing or downsizing your office space, doing so likely leaves you with a lot of office equipment you're not sure what to do with. We can help with that.
3 Ways Comprenew Can Help Make Closing or Downsizing Your Office Easier and Safer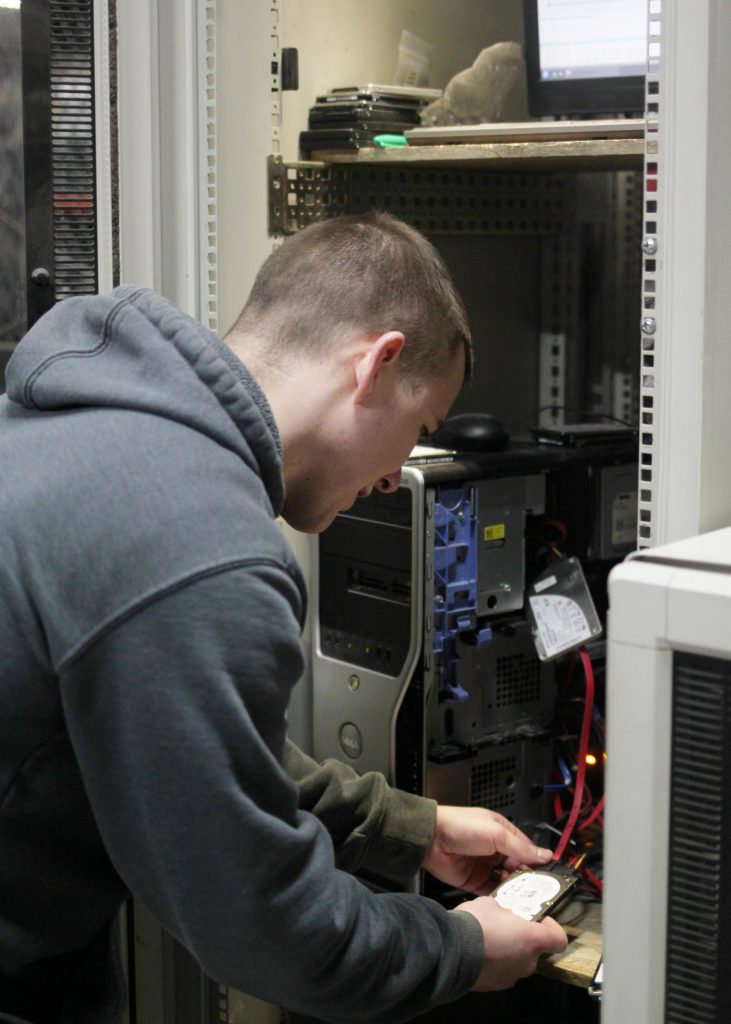 Comprenew can help with the safe disposition and decommissioning of your office IT equipment and assets in three ways:
IT Asset Disposition (ITAD). We help corporate clients manage the process of asset recovery while assuring ITAD-related data security and environmentally-safe asset disposition. Our ITAD services include collection of IT assets, a secure chain of custody, secure data destruction, and recycling, refurbishing, or redeploying IT assets, among other crucial services. We collaborate with each client to identify the specific ITAD services and processes they need. Learn more about our ITAD services here.
IT Equipment Decommissioning. We offer several on-site services for added security and convenience, including mobile hard drive shredding, data device destruction, and data erasure. Our expert team also offers on-site decommissioning of server and network environments, telecommunications systems, and other IT infrastructure.
Nationwide ITAD Pickup. We offer nationwide pickup of IT assets using our own trucking fleet and our network of vigorously vetted and certified electronics recycling partners. When you utilize this service, your assets are tracked upon acquisition and all cargo remains secured through and after arrival at our central processing facility. We offer both full truckload and less-than-truckload pickup options.
When you entrust your IT asset disposition or decommissioning to Comprenew, it frees you up to focus on the many other details involved in closing your office space. Plus, you can rest assured that your sensitive data is safe with us.
You Can Trust Comprenew With Your IT Assets and Sensitive Information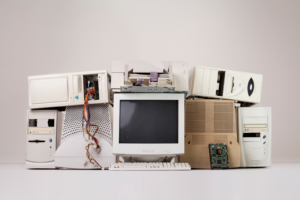 When disposing of IT equipment and assets that contain sensitive information, it's important to ensure your data will be kept safe. Comprenew is certified to the highest possible standards in electronics recycling and data security. We are the only nonprofit in the world — and the only electronics recycler in Michigan — certified by both e-Stewards and R2. This means that your data is safe with us.
If you're closing or downsizing your office, contact us to talk about how we can help make that transition easier, dispose of your unneeded IT assets, and keep your sensitive data safe.