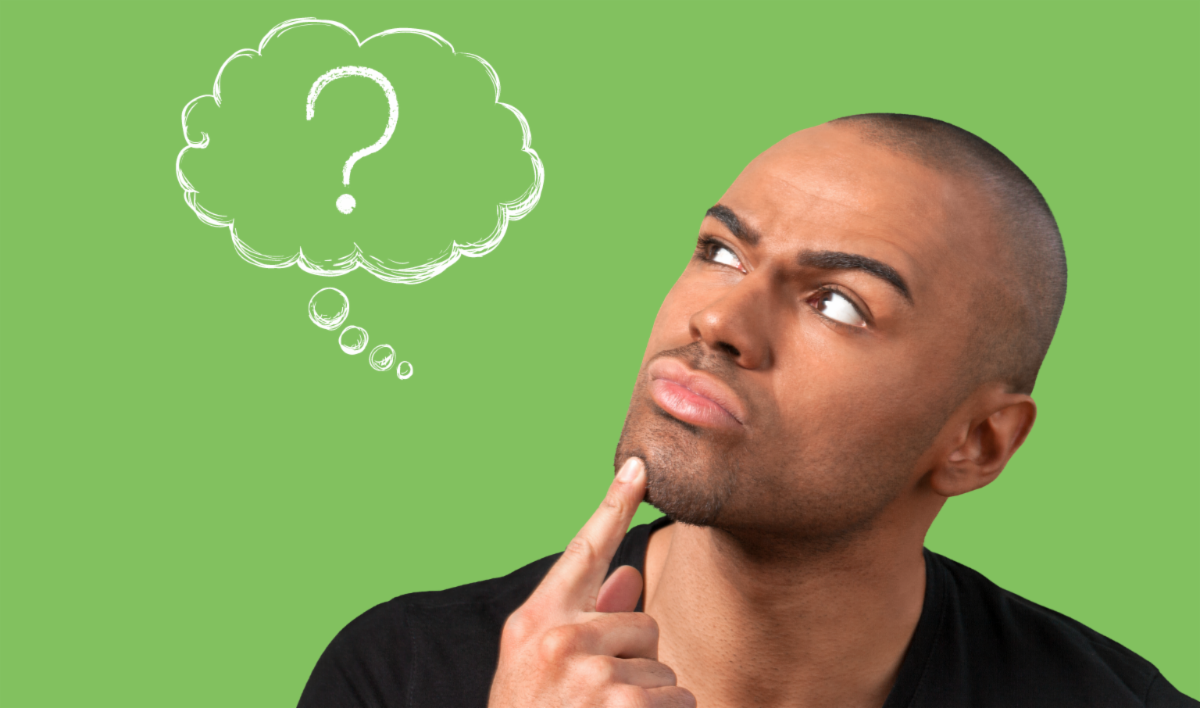 If you're new to Comprenew Retail Stores, or to electronics recycling in general, you probably have questions. In the hopes of providing answers to at least some of those queries, here are the most common questions our store managers receive.
Where Are the Comprenew Retail Stores Located?
Our retail store locations and hours are as follows:
28TH STREET STORE
1454 28th St SE
Grand Rapids, MI 49508
616.243.5310
Monday-Saturday 10AM to 6PM
PLAINFIELD AVE STORE
4186 Plainfield Ave NE
Grand Rapids, MI 49525
616.226.6638
Monday-Saturday 10AM to 6PM
HOLLAND STORE
520 Butternut Drive Suite #5
Holland, MI 49424
616.355.4229
Monday-Saturday 10AM to 6PM
When Can I Drop Off Recycling? Do I Need an Appointment?
No appointments are necessary! Recycling can be dropped off at any time during our hours of operation at any of our locations. If you need help bringing items in from your vehicle, our staff will be happy to assist you.
Note: If you are dropping off a large quantity of recycling, or if you are a corporate business, please call 616-451-4400 for further information before coming by.
What Items Do You Accept for Recycling?
We accept nearly all electronics for recycling, including computers, hard drives and data devices, printers and scanners, TVs, air conditioners, microwaves, cell phones, batteries, and more.
For more information, view our recycling page, where you can also schedule a pickup if desired.
Do You Charge Fees To Recycle Electronics?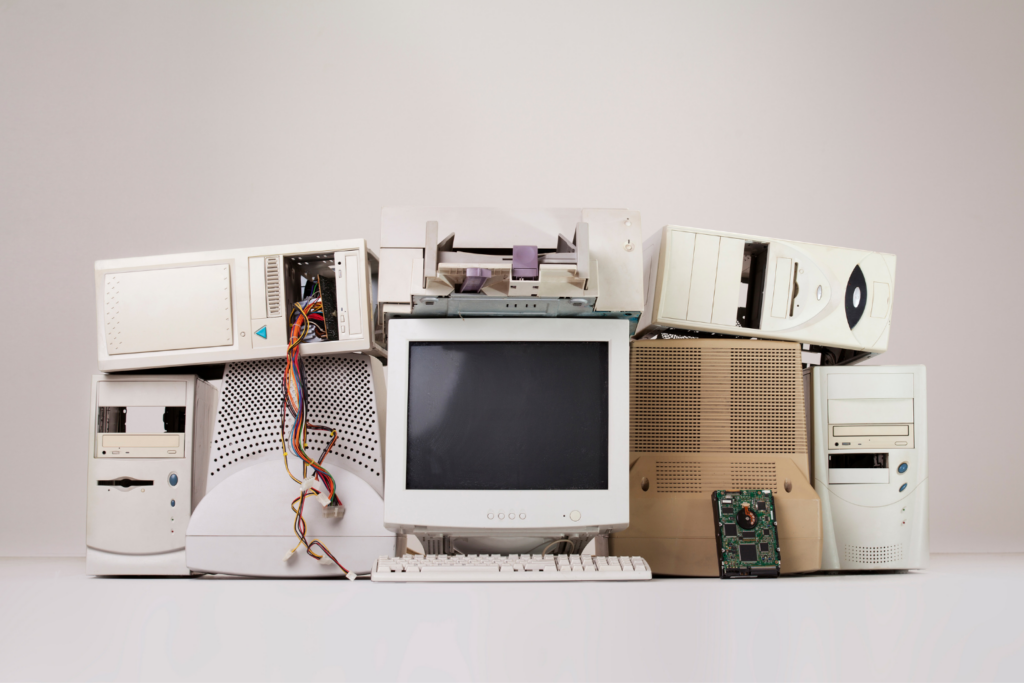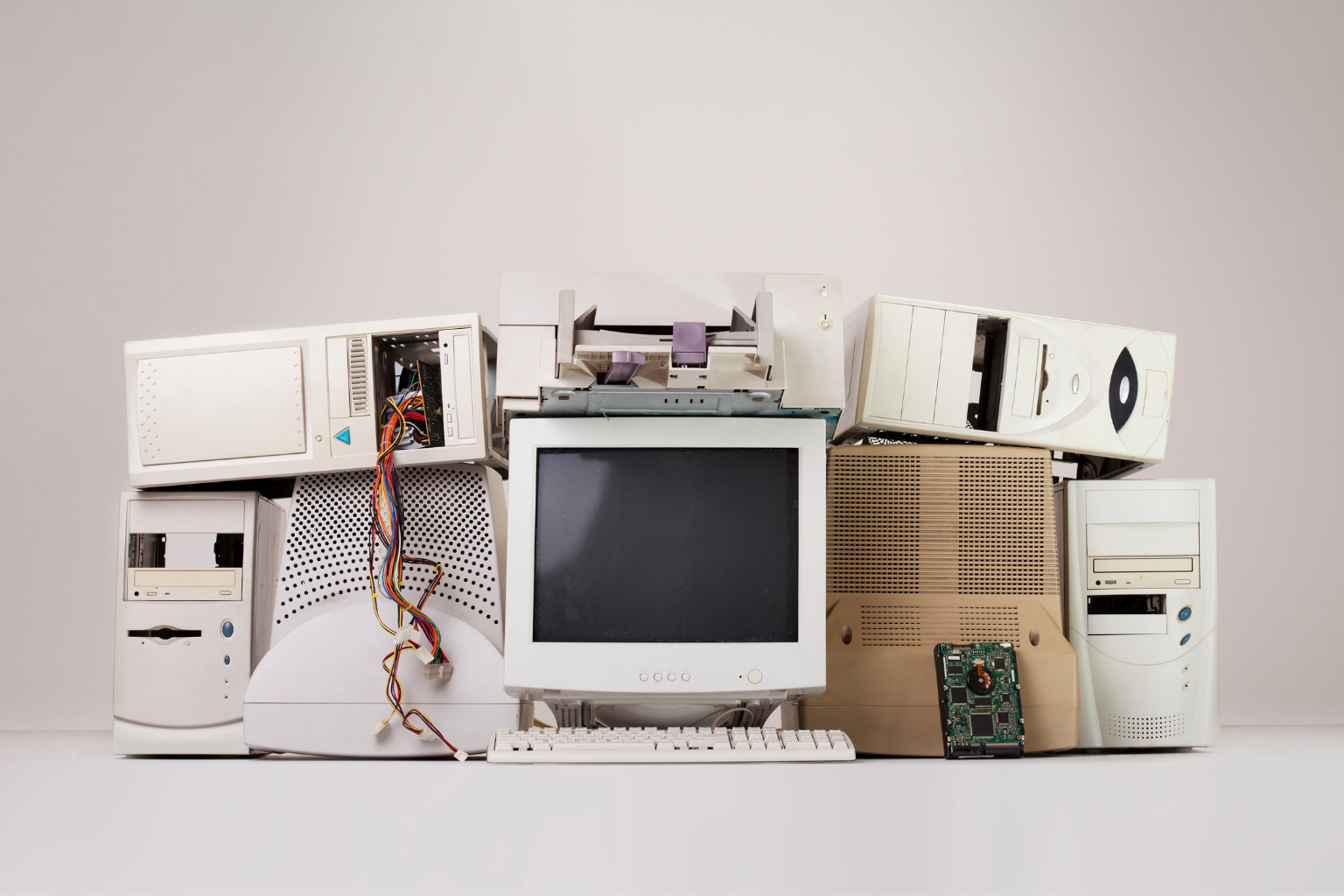 For some items, yes. We are able to recycle certain items free of charge, including cell phones, laptops, desktops, gaming consoles, and a few additional items. For other electronics, we do need to charge a recycling fee.
View our full list of electronics recycling fees here.
Do You Sell Any Items Other Than Computers?
Yes. Aside from computers and computer accessories, we sell:
A/V products
Vintage electronics
Cables and chargers
Video game consoles
Printers
Networking products
Cell phones
and more!
What Kinds of Electronics Do You Repair?
At the moment, we only repair computers. It's possible we will offer other repair options in the future, but for now we are focusing our efforts on computers.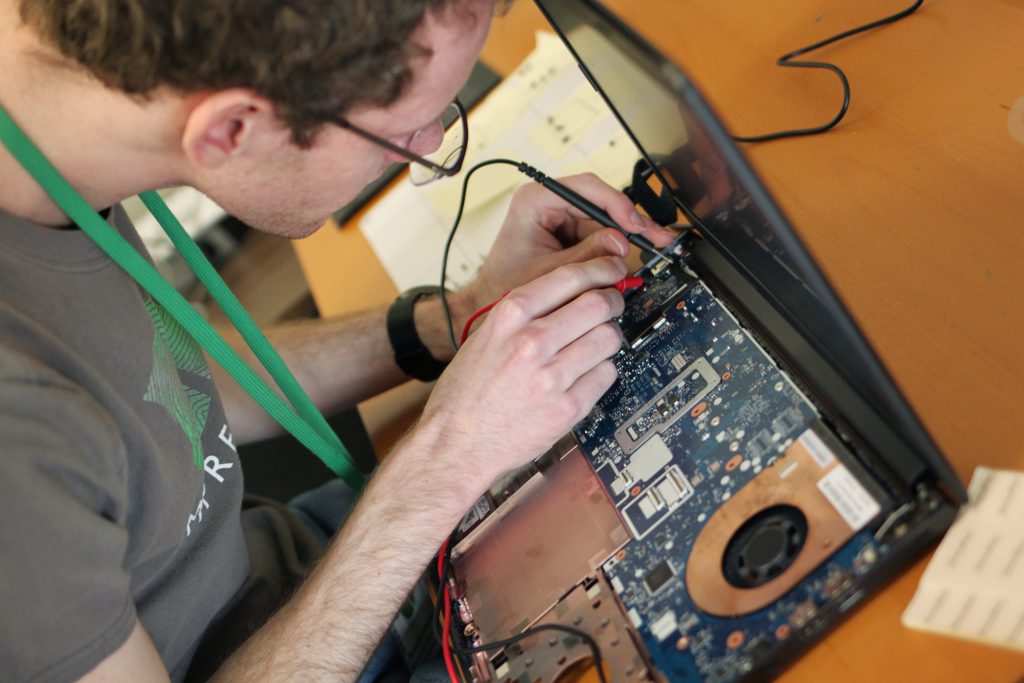 Do You Have Any Deals or Specials Available?
Since we sell refurbished products, our pricing on computers and electronics is already very competitive. However, we do occasionally feature sales or discounted products — follow along on our social media channels to stay up to date on any special offers:
Have Additional Questions? Just Ask!
If you have questions that we didn't address here, feel free to contact us here or call or visit any of the Comprenew Retail Stores listed above, and we will be happy to help you.