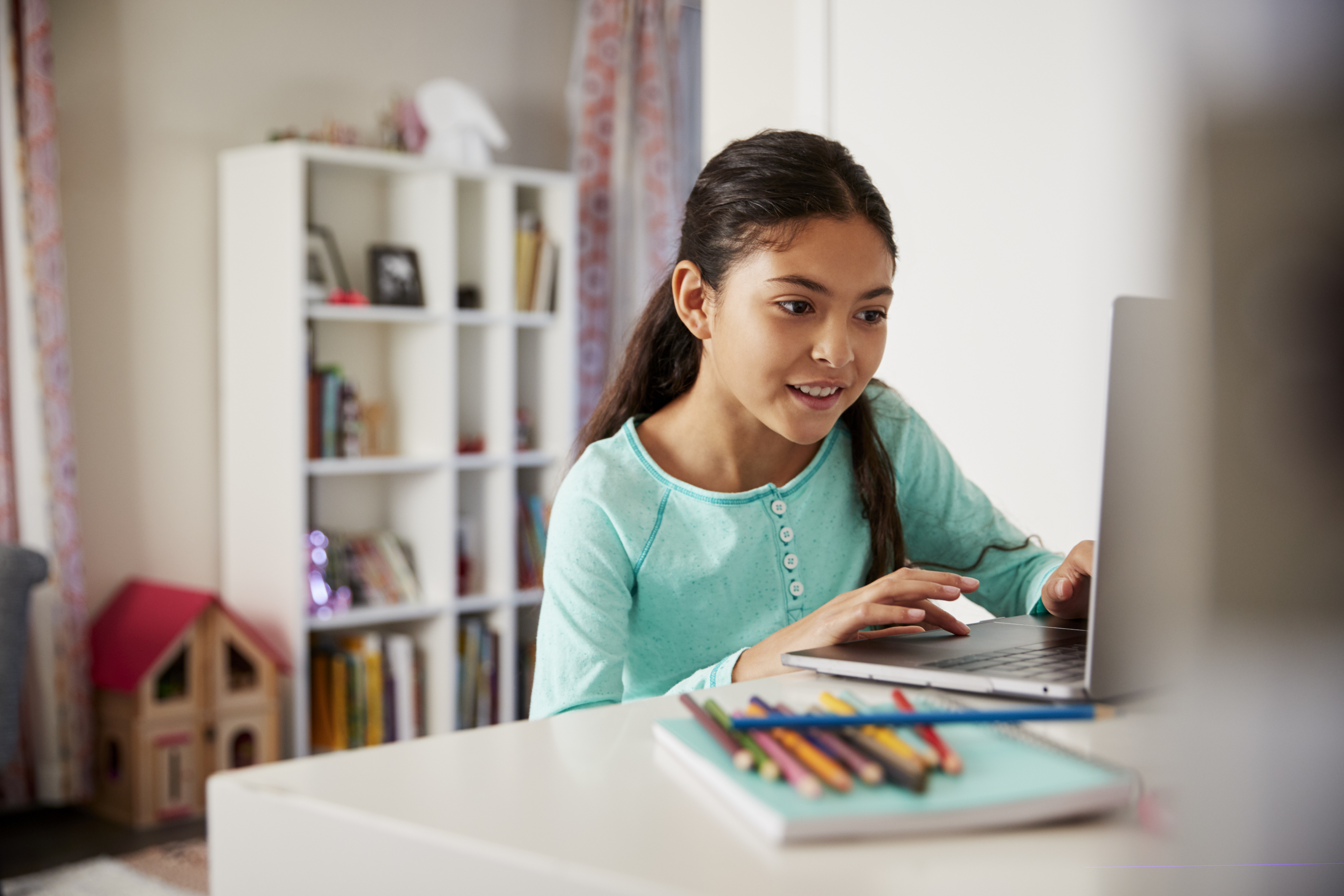 As the state of Michigan deals with the COVID-19 pandemic, and in recognition of numerous families throughout the state without access to reliable home technology, 
Comprenew
 has committed resources to offer free and reduced-cost computers to low-income students who do not have technology in the home.
K-12 schools have suspended face-to-face learning through the end of the school year, once again highlighting the fact that we as Michiganders do not all have the same opportunity to connect and learn. Here at 
Comprenew
, we aim to combat these disparities through the Connect All Michigan Program. All of our computers will be loaded with Windows 10, Microsoft Office, and come with a free 1-year warranty.
When you make a donation to 
Comprenew
, you are providing technology and educational access to students in need across the state! For these students, the gift of a computer can be life-changing. Your support will help us bridge the digital divide in our community.
Since launching the program, we have been able to give away an average of 5 or 6 computers each day to families in need throughout Kent, Ottawa, Otsego, and Marquette counties. This is all made possible because of your support. Together we can create a sustainable, digital future for all people.