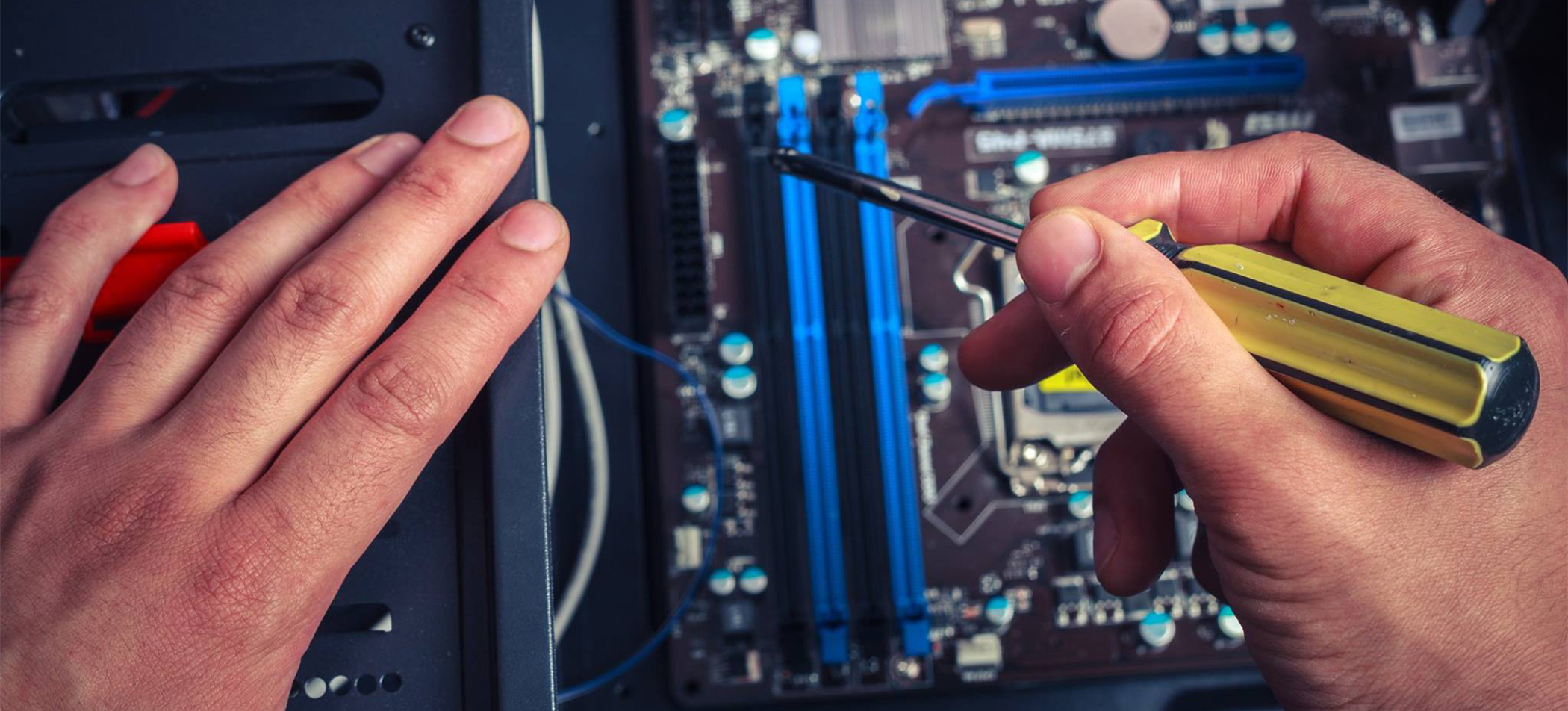 Last year, e-Stewards announced a new program initiative called ADVANCE+, which is focused on providing employment to people with autism and other disabilities. Recipients of the ADVANCE+ scholarship will receive expert training from James Emmett & Company, a consultancy devoted to creating disability-inclusive workspaces. Comprenew was one of only 9 companies to be selected nation-wide for this new program.
Comprenew has a long-standing commitment to providing a safe and welcoming space for all people. We currently operate a Job-Readiness Program for people experiencing barriers to employment. Individuals with such barriers may include people with a history of physical or mental health issues, substance abuse, veterans, domestic violence survivors, teenage parents, refugees, and those with a lack of work experience, transportation or childcare arrangements. To date, approximately 65% of Comprenew staff members face some type of barrier to employment.
By building an autism inclusion initiative with ADVANCE+, along with sufficient funding, we can provide an opportunity for people on the autism spectrum to achieve meaningful employment with an organization that understands their unique needs.
Learn more about the e-Stewards ADVANCE+ program here.