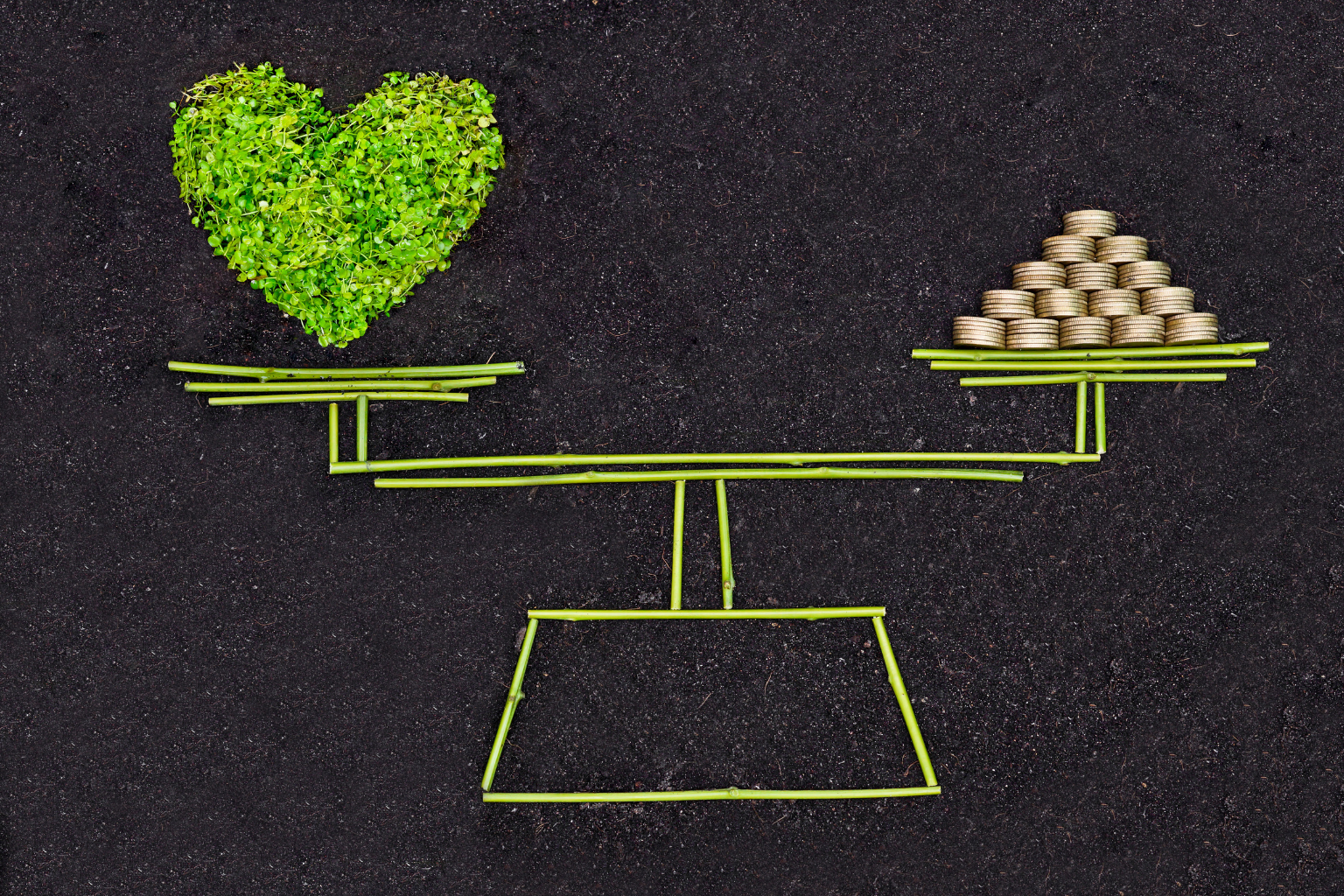 The days of simply offering the traditional benefits package in hopes of attracting and retaining good employees are a thing of the past. 21st-century employees want to work for companies whose values align with their own. In fact, 75% of millennials—who make up nearly 75% of the workforce—consider a company's corporate social responsibility policy before taking a job.
What's more? When your employees know they're making a local and global difference at their workplace, they experience greater job satisfaction, reducing employee turnover. This keeps morale high, promotes positive company culture and reduces the expenses associated with hiring and onboarding.
Did you know that it costs anywhere from 33-50% of an employee's yearly salary to replace them if they leave?
Areas of corporate social responsibility 
CSR policies can be put into four primary categories: philanthropy, volunteering, environmental and ethical labor.
Philanthropy: You find out which causes are important to your employees and match internal and external donations to organizations that support these causes.
Volunteering: Everyone organization-wide puts on the proverbial boots, work gloves and hard hat and gets out into the community, volunteering their time to make a positive local impact.
Environmental: You're intentional about reducing your organization's impact on the environment. This can include everything from going paperless and using energy-efficient lighting in your office space to working with an ITAD vendor to properly dispose of end-of-life electronic assets.
Ethical labor: You work with vendors who prioritize ethical labor practices and you abide by ethical labor practices within your organization.
Your organization can operate in one, a few or all of these spaces.
Tips for developing a corporate social responsibility policy
A great starting point for developing a CSR for your organization is by surveying your current employees. What workplace standards do they value? What causes are they passionate about? Which organizations do they currently support or want to support? How would they like to help make their community a better place?
When you get your employees involved instead of leaving policy creation in the hands of upper management, you gain respect from your employees, most of whom are eager to have their voices heard and ideas validated.
Did you know that employees whose feedback and ideas are solicited and carefully considered are 90% more likely to stay at their jobs—another great retention strategy! 
As you review the surveys, you'll probably notice some recurring themes. Narrow down these causes to the top few. Hold a brainstorming session or survey employees again to get their ideas for how to begin making a difference in these areas. Remind them that it's ok to start small and that small steps can add up to big change!
Comprenew prioritizes corporate social responsibility 
At Comprenew, we value making a local social impact in our community.
CAMP: Comprenew's Connect All Michigan Program (CAMP) offers free and discounted computers to families who need them to pursue their education. We run this program with the direct help of corporate partners. For these students, the gift of a computer can be life-changing.
Service-learning programs: Comprenew takes environmental education seriously in hopes to inspire the community to take actionable steps towards reducing electronic waste. We host school, church and community groups in our facility where people can learn more about the electronics recycling process and the hazards of e-waste.
In this way, we empower community members to reduce their carbon footprint, investing in our collective future on planet earth.
We also offer low-cost and refurbished electronics through our retail store. We always promote reuse before recycling, extending our environmental impact. Plus, our refurbished products make it easier for everyone to have access to technology, supporting our social mission.
If you're not already operating with a CSR as a foundational part of business operations, it's time to develop one.
Partnering with Comprenew for electronics recycling is a great place to start! Learn more by contacting us here.