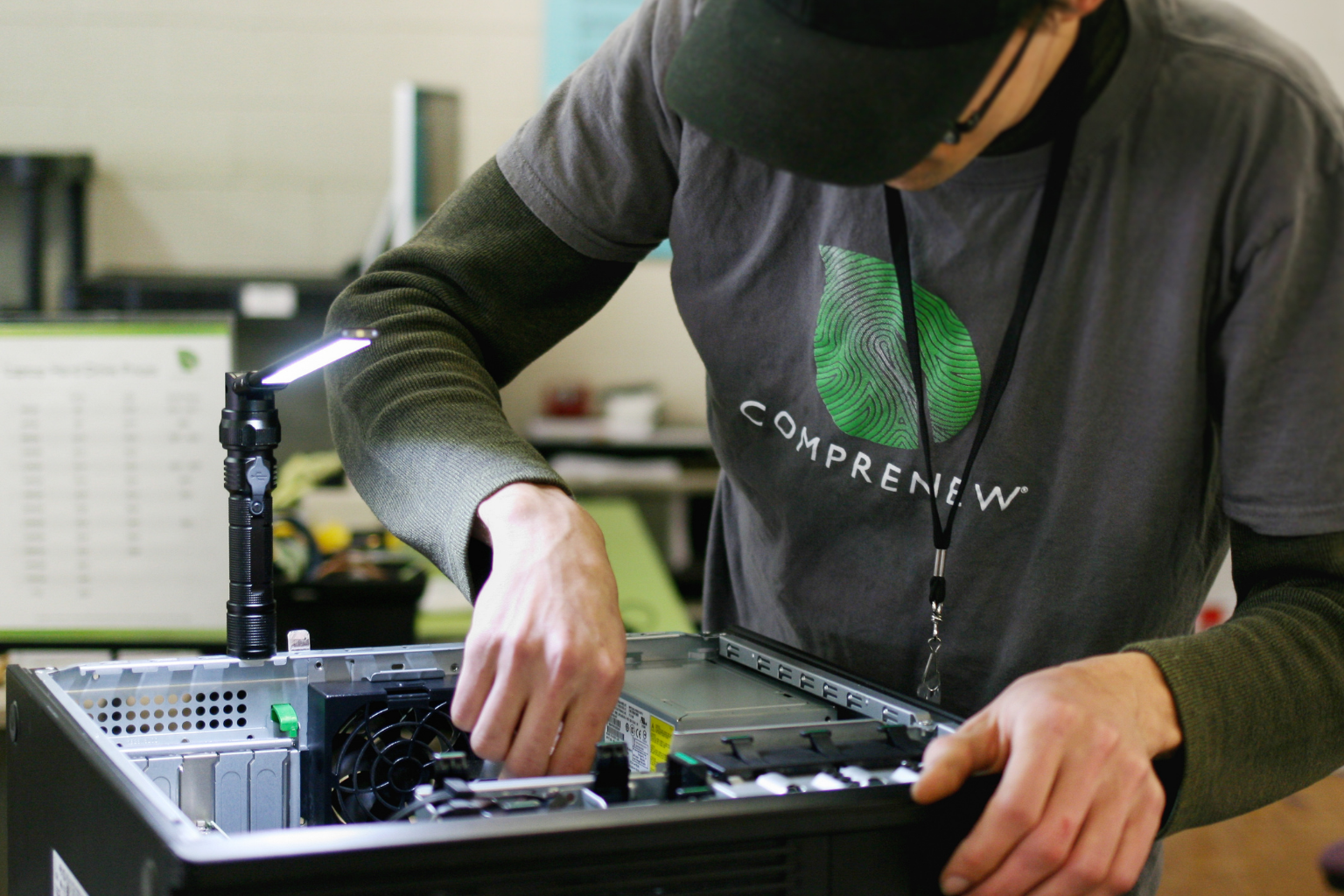 Purchasing electronic equipment for your business can be overwhelming. Not only can the process be stressful—especially if you want to stay under budget—but it can also be filled with uncertainty: Which brand is best? Which supplier should I use? Will my warranty cover issues if any arise?
Fortunately, purchasing refurbished equipment diminishes these and other major concerns. In fact, there are a host of benefits to purchasing refurbished equipment for your business.
Let's take a look at five of these benefits!
1.) Reduce your operating costs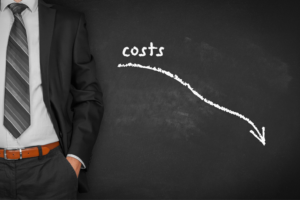 Regardless of the size of your business, you likely have a line item for IT equipment. Whether you're purchasing equipment for one employee or 100 employees, staying under budget is a top priority if you want to operate your business profitably.
Enter refurbished electronics.
Whether it's laptops, desktops, monitors, keyboards, servers, drives, etc. you can buy refurbished equipment for 30-50% less than new equipment (or more!). This helps you stretch the dollar while meeting your company's hardware needs. Plus, buying refurbished allows you to supply your employees with a quality product with all the bells and whistles of a brand-new product at a fraction of the cost as opposed to buying a brand-new base model for the same price or higher. A win-win.
2.) Get more affordable equipment with the peace of mind that it's been thoroughly inspected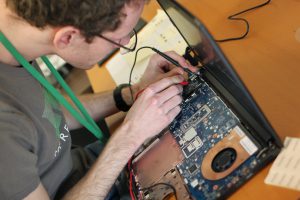 Oftentimes employers are hesitant to purchase refurbished equipment for their employees because they worry that it may be faulty or prone to issues. It's important to understand that refurbished equipment from a trusted supplier undergoes thorough testing before it hits the shelves.
We make necessary repairs and fully inspect all the refurbished equipment in Comprenew's retail stores so you know you're always purchasing equipment you can count on.
3.) Receive a longer warranty
When it comes to making a purchase, a warranty will often sway your decision or, at minimum, increase consumer confidence. You know that, if something malfunctions, the seller or the manufacturer has your back.
When you purchase brand-new electronic equipment, it comes with a warranty. This warranty is usually a 90-day to 1-year warranty.
But how does it work when you purchase refurbished equipment from a third-party vendor?
When you choose to purchase refurbished electronic equipment, in many cases you receive an equal or longer warranty! At Comprenew's retail locations, we offer a free 30-day warranty with an optional extended 1-year warranty for just $29.
To reiterate…
When you buy refurbished equipment, you save on cost, you can get more features for your money, you have peace of mind that the equipment has been thoroughly inspected and any necessary repairs have been made AND you can get a warranty that matches or surpasses the warranty on brand-new equipment.
But there's more! Here are a couple more ways you stand to gain by purchasing refurbished electronics…
4.) Have better access to replacement parts 
When you purchase refurbished electronic equipment, replacement parts are typically much easier to obtain because the equipment is widely distributed and has been in circulation longer. You reduce the likelihood of waiting on a special order replacement part.
This is particularly important to consider given our current global supply chain crisis.
5.) Leave a smaller carbon footprint
Ultimately, when you choose refurbished over brand-new electronics from a certified vendor, you make a positive environmental impact.
You reduce the mining of valuable natural resources such as copper, silver, gold and nickel.
You reduce air pollution by reducing the demand for manufacturing.
You reduce carbon emissions resulting from transport.
You reduce waste by keeping retired assets out of landfills.
If you're interested in purchasing refurbished electronic equipment for your business, we'd love to speak with you! Give us a call or email us here to learn more.