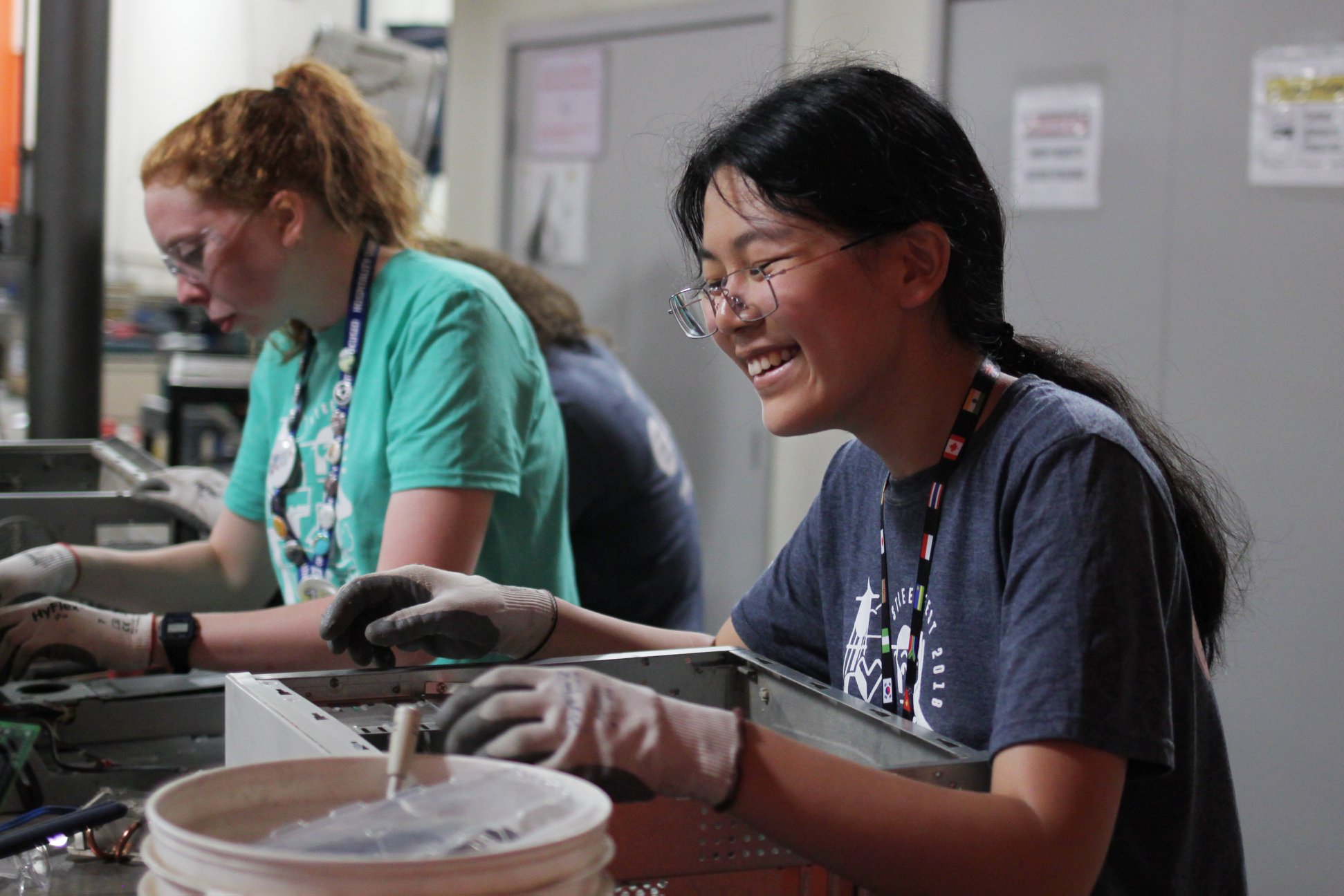 ATTENTION TEACHERS & EDUCATORS!
Have you been looking for a hands-on opportunity for your students to learn more about technology and environmental stewardship?
We would love to host you and your students for a service learning opportunity at Comprenew!
Learn about the environmental hazards of electronic waste
Help dismantle old computers and other electronics for recycling
Learn about computer parts and pieces
Make a difference in your community!
We are able to customize your visit to accommodate different age-groups. We have experience hosting middle school, high school, and college students at our facility. Everyone can grow and learn during their time here at Comprenew.
Contact us today to schedule your visit!
Jessica Tremonti
jtremonti@comprenew.org
616-451-4400
ABOUT COMPRENEW:
Comprenew is a nonprofit electronics recycler and refurbisher based in Grand Rapids, MI. Our mission is to protect people and the planet from the threat of electronic waste, while providing job-readiness and computer literacy programs to under-served members of our community.