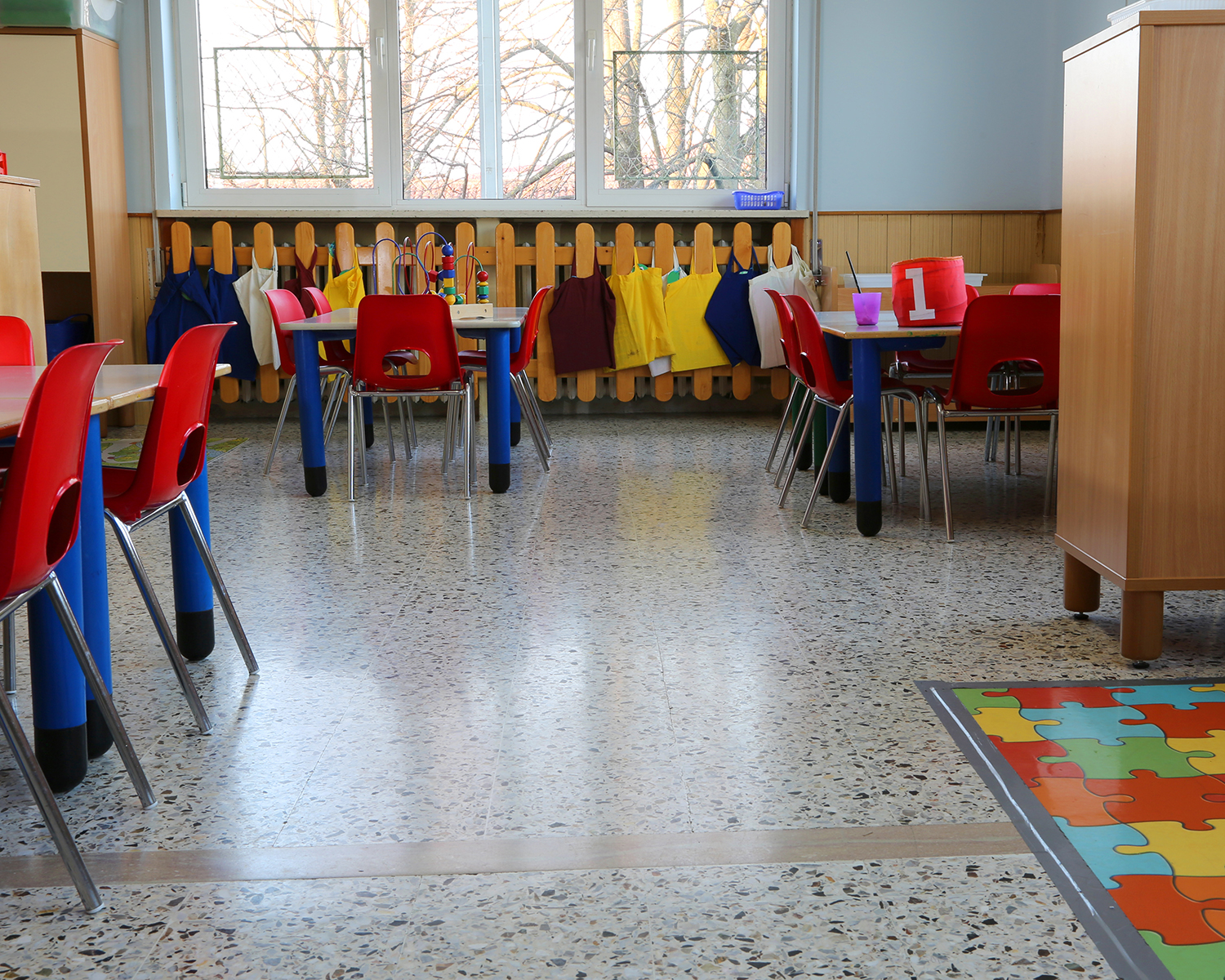 The onset of the COVID-19 public health crisis has had a devastating effect on the childcare industry. According to The Kent Resource Center, 41 percent of child care providers in Kent County that were open in January of 2020 were closed as of October. The future of our economy hinges on the reopening of childcare providers and efforts are underway to support them in any way possible.
First Steps Kent is a nonprofit organization committed to investing in a comprehensive childcare system, offering many support services to local childcare providers. Equipped with new federal CARES Act funding, First Steps Kent reached out to Comprenew to help meet a dire need for childcare providers in their network. Digital literacy is an essential function of a successful business, and Comprenew has the capacity to offer technical support and discounts on technology to childcare providers needing extra assistance.
To learn more about how to access these services, start by contacting First Steps Kent at (616) 552-9866.